Services
We offer high level and independent corporate finance advisory services to companies, boards of directors and owners both in Sweden and internationally. The key principles governing all our services are experience, independence and integrity. We are providing our services in all sectors with particular experience from and expertise in consulting, financial services, industrials, media and retail.
Mergers & acquisitions
Special situations
Capital market advisory
Capital structure
Mergers &
aquisitions
Public & private
We provide a full range of M&A services. Erneholm Haskel leverages its large experience from complex situations to provide high quality support during the entire transaction process.
Buy and sell-side private transactions - from sell-side auction processes to bilateral transactions
Public bids - target and bidder advisory
Merger of equals
Takeover defense
Strategic and corporate governance advice in relation to transactions
Valuations
Fairness opinions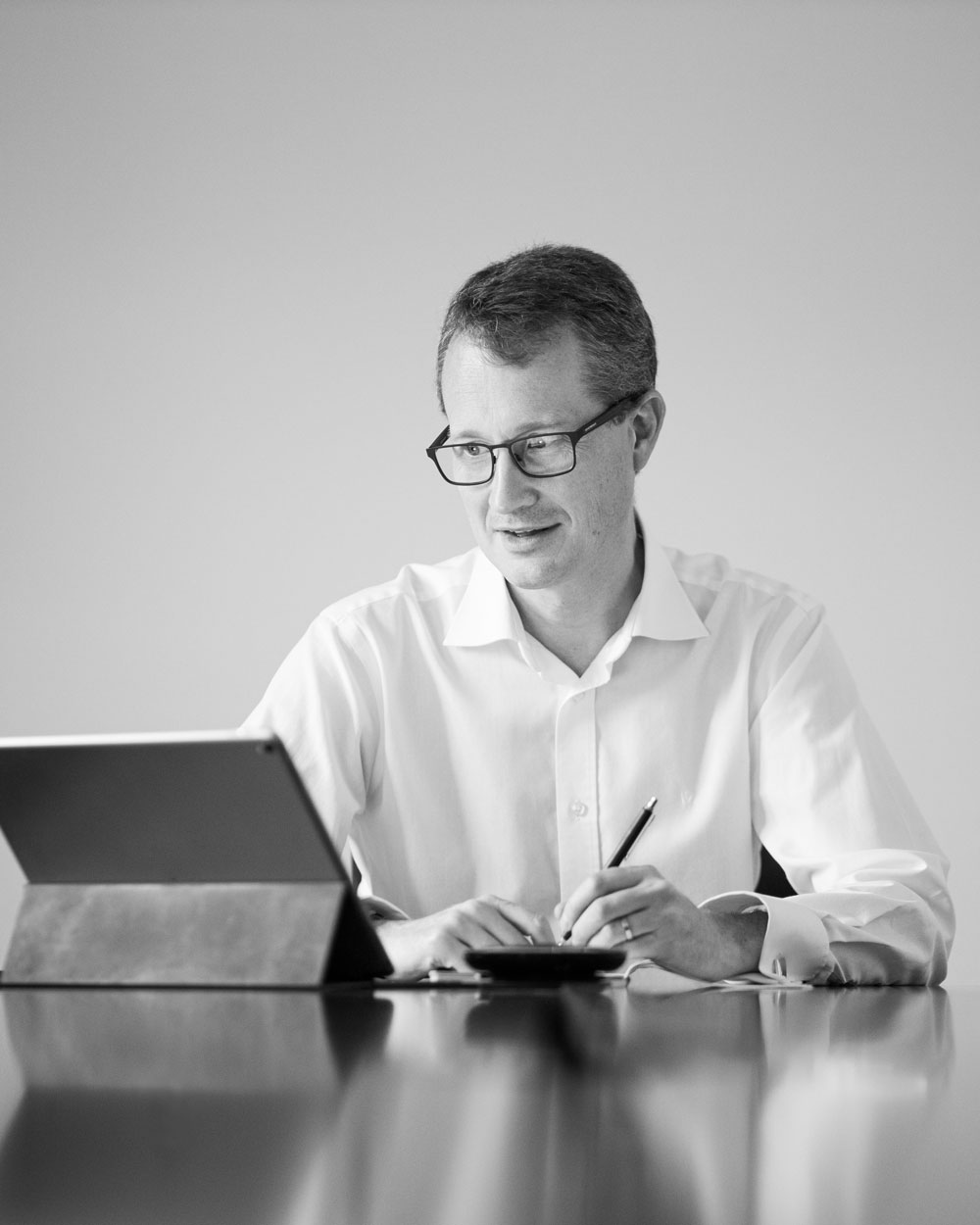 Special situations
We have been active in many projects where our long experience, financial creativity and problem-solving attitude have been offered to clients in different situations, such as:
Carve-out-preparations
Corporate restructuring
Ongoing support to management and board of directors
Communication facilitators
Procurement of services
Strategic communications
Media response preparation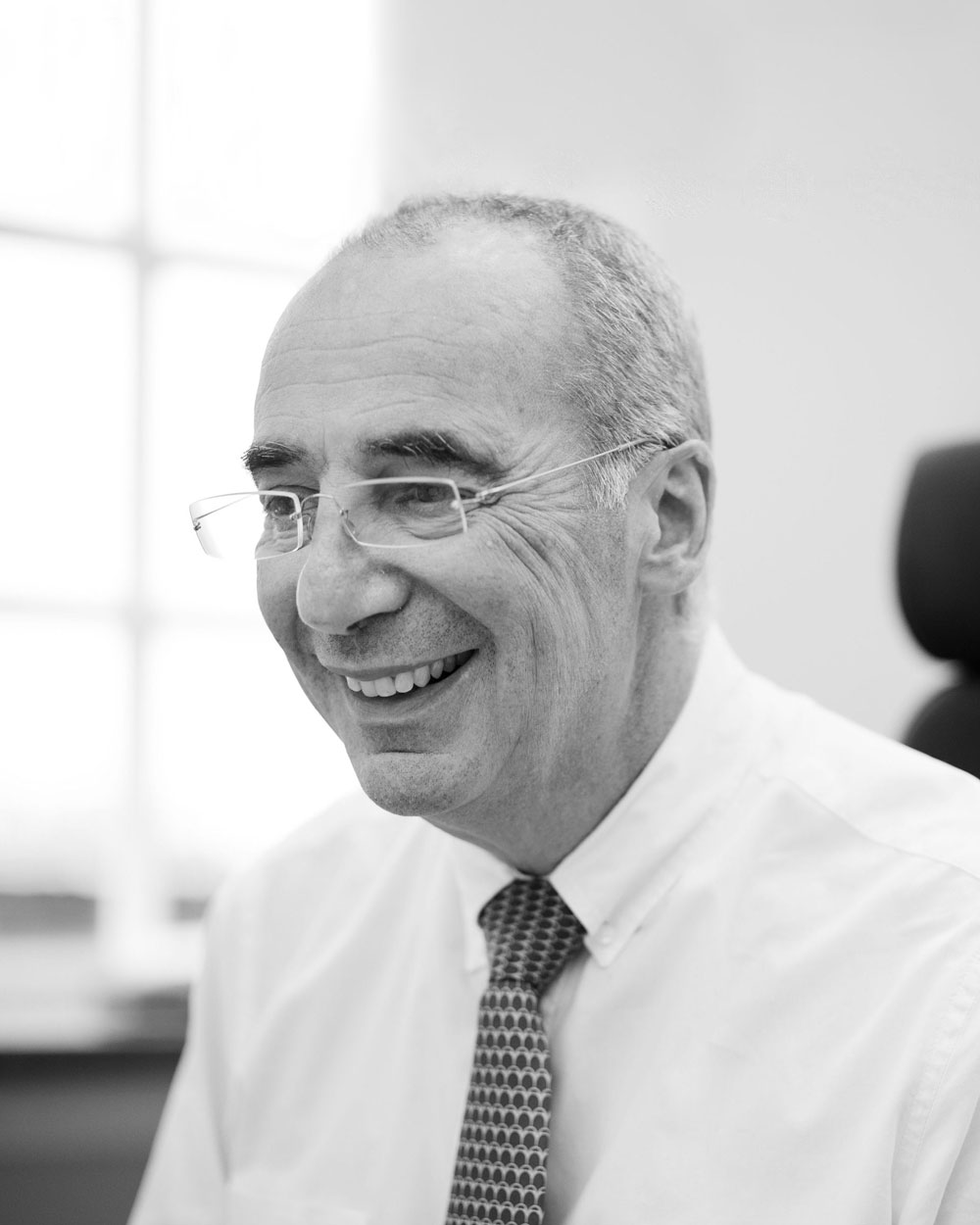 Capital market advisory
We offer advice on capital market related issues. We often work together with investment banks on transactions requiring placing capacity or brokerage.
Equity story and communication to the market
Financial aspects of corporate strategies and corporate governance
Advice on block trades and investment opportunities
Advice on capital structure issues and financial restructurings
Advice in relation to IPOs and new share issues
Rights issues
Incentive programmes
Capital structure
We provide advice on all aspects of a private or public company's capital structure.
Debt
Equity
Redemptions
Repurchases
Dividend policy